Contact Us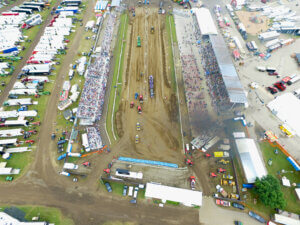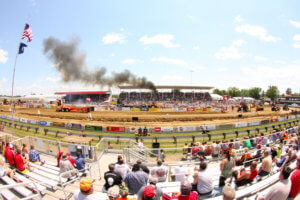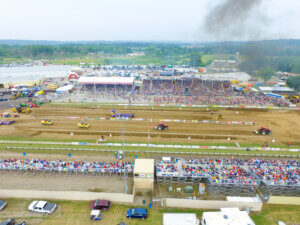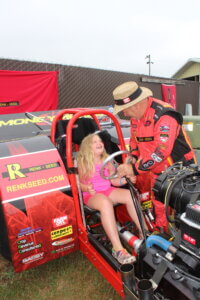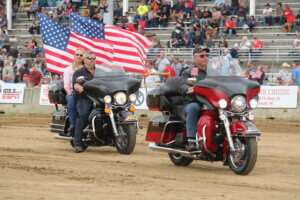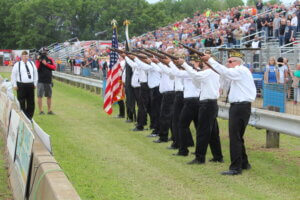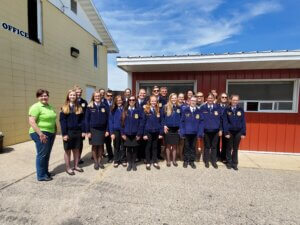 WELCOME TO — the Budweiser Dairyland National Truck and Tractor Pull in its 46th year!
This marquee Midwestern event hits Tomah's Recreation Park Thursday night through Saturday night, June 23rd – 25th, 2022.
Mark your calendars and come gather in Tomah to create your own memories with family and new friends in the stands!
Visit: www.TomahTractorPull.com
Or check us out on face book: Budweiser Dairyland Super National Truck and Tractor Pull
MONROE COUNTY AGRICULTURAL SOCIETY
HOST OF THE:
BUDWEISER DAIRYLAND SUPER NATIONAL TRUCK & TRACTOR PULL
and the MONROE COUNTY FAIR
PO BOX 908
Tomah, Wisconsin 54660
Phone: 608-372-2081
Web site: www.tomahtractorpull.com
E-mail: mail@tomahtractorpull.com